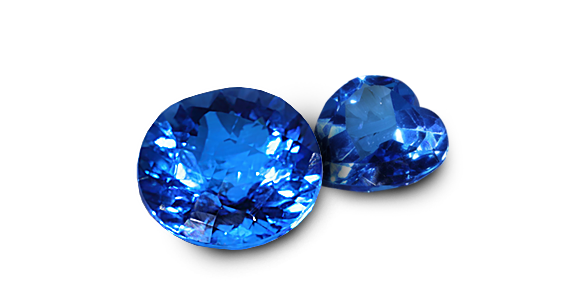 The Magnificent and Holy Sapphire, in all its celestial hues, is a Stone of Wisdom and Royalty, of Prophecy and Divine Favor.
Sapphire International Girls Club is a non-profit organization based on the beautiful island of Nassau, Bahamas. *Founded in May 2014.
OUR MISSION
Mentoring Royal Young Ladies to live a holy and purpose-filled life, spirit, soul and body.
Power-Packed Program Provides:
Personal Development
Leadership Training
Christian Education
Social & Dining Etiquette
Fine Arts
Special Activities & Events Include:
Mother-Daughter Royal Retreat, International Girls Conference, Hands-on Workshops: Makeup Artistry, Mastering the Kitchen etc., Mission Trips, Community Outreach, Health & Wellness Sessions, Pajama Parties, Church Services & More.
Our unique club will enrich lives of young ladies with the expectation of their hearts and minds being renewed to the mind of Jesus Christ, to live a holy life purposefully.
SPIRITUAL COVERING:
Sapphire International Girls Club is honored be under the spiritual covering of *Believers Embassy International (B.E.I.), This ministry's mandate is to establish, build and prosper lives, spirit, soul and body.
This DYNAMIC ministry is lead by Prophet Stephen C. Munroe & Minister Nadine Munroe (Senior Pastors) Visit B.E.I. Here
Sapphire Intl. Girls Club Foundational Scriptures:
1 Peter 2:9
But you are a chosen people, a royal priesthood, a holy nation, God's special possession, that you may declare the praises of him who called you out of darkness into his wonderful light.
Hebrews 12 :14
Follow peace with all men, and holiness, without which no man shall see the Lord:
1 Peter 1:15-16
15 But as he which hath called you is holy, so be ye holy in all manner of conversation; 16 Because it is written, Be ye holy; for I am holy.
2 Corinthians 7:1 ,
Therefore, since we have these promises, dear friends, let us purify ourselves from everything that contaminates body and spirit, perfecting holiness.
Romans 12:1
I beseech you therefore, brethren, by the mercies of God, that ye present your bodies a living sacrifice, holy, acceptable unto God, which is your reasonable service.
Jeremiah 29:11
For I know the plans I have for you," declares the LORD, "plans to prosper you and not to harm you, plans to give you hope and a future.
WE ARE ROYALTY & SO ARE YOU!